Messy Dessert Play! Tons of pies, cake batter, pudding and more: start playing with your food!
Trashbag Fun and Games! Time to bag up the mess on the floor, and maybe the participants as well!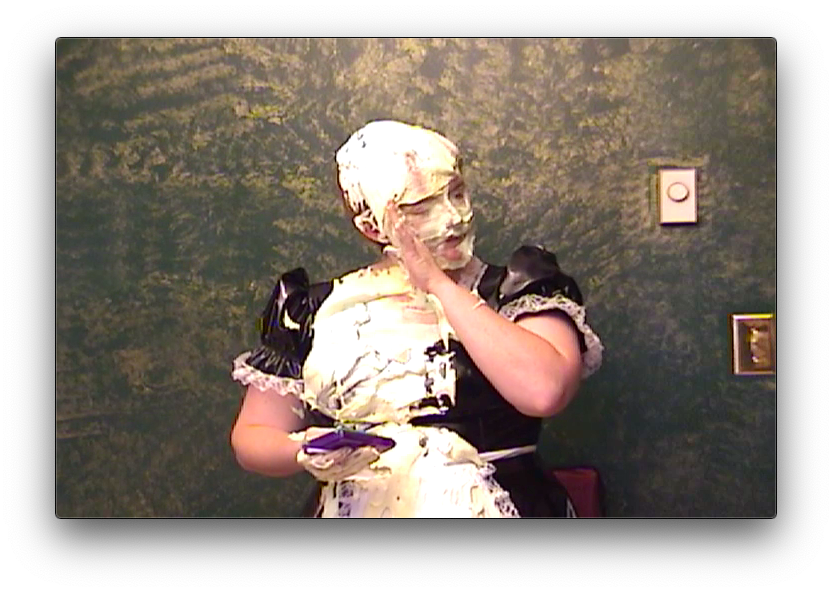 ~ ~ ~ ~ ~ New From the Blog ~ ~ ~ ~ ~
"Miku SenPie" available for download!
We were hoping to announce both the UMD and Clips4Sale downloads yesterday, but UMD was absolutely overwhelmed with submissions and is still processing ours. Should have seen that coming, really. So until then, check out the C4S version available now! "Miku SenPie" at Clips4Sale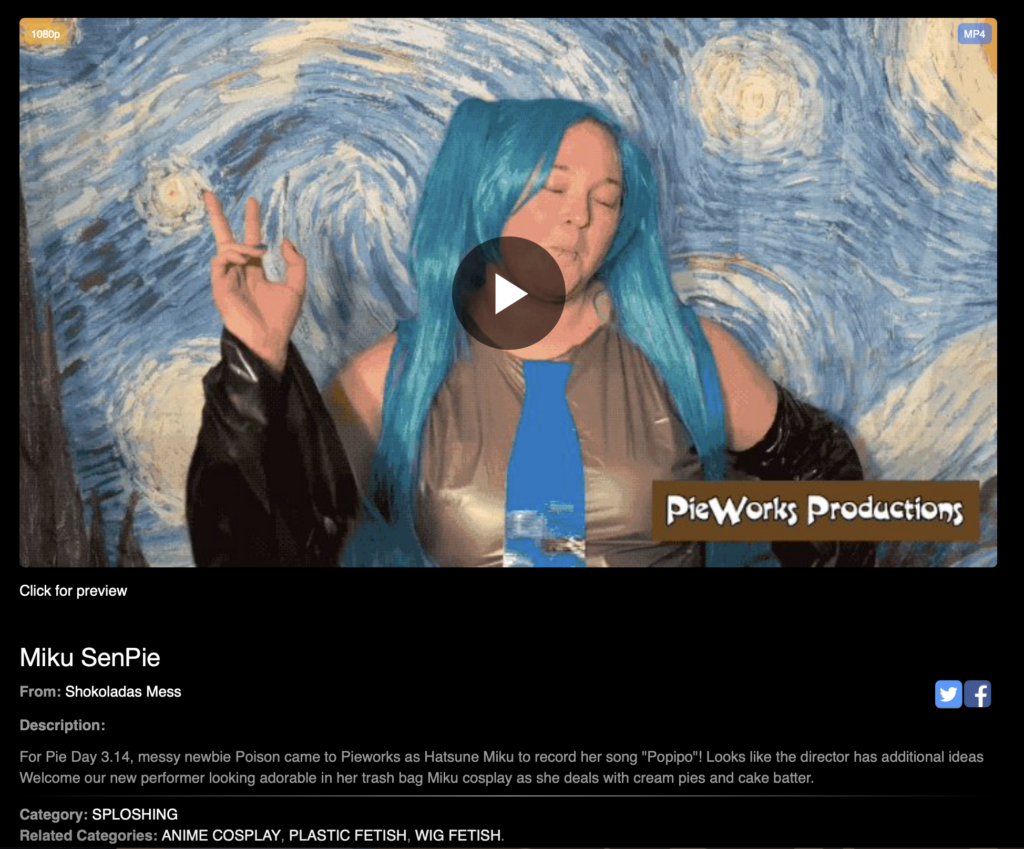 ---
Questions? Submissions? Contact the webmaster: shokolada@chocmess.com
All material on this website is Copyright the original author. If your material appears here and you would like it removed, please let us know immediately!

Visit our very good friends at The dirtiest site in the world.℠